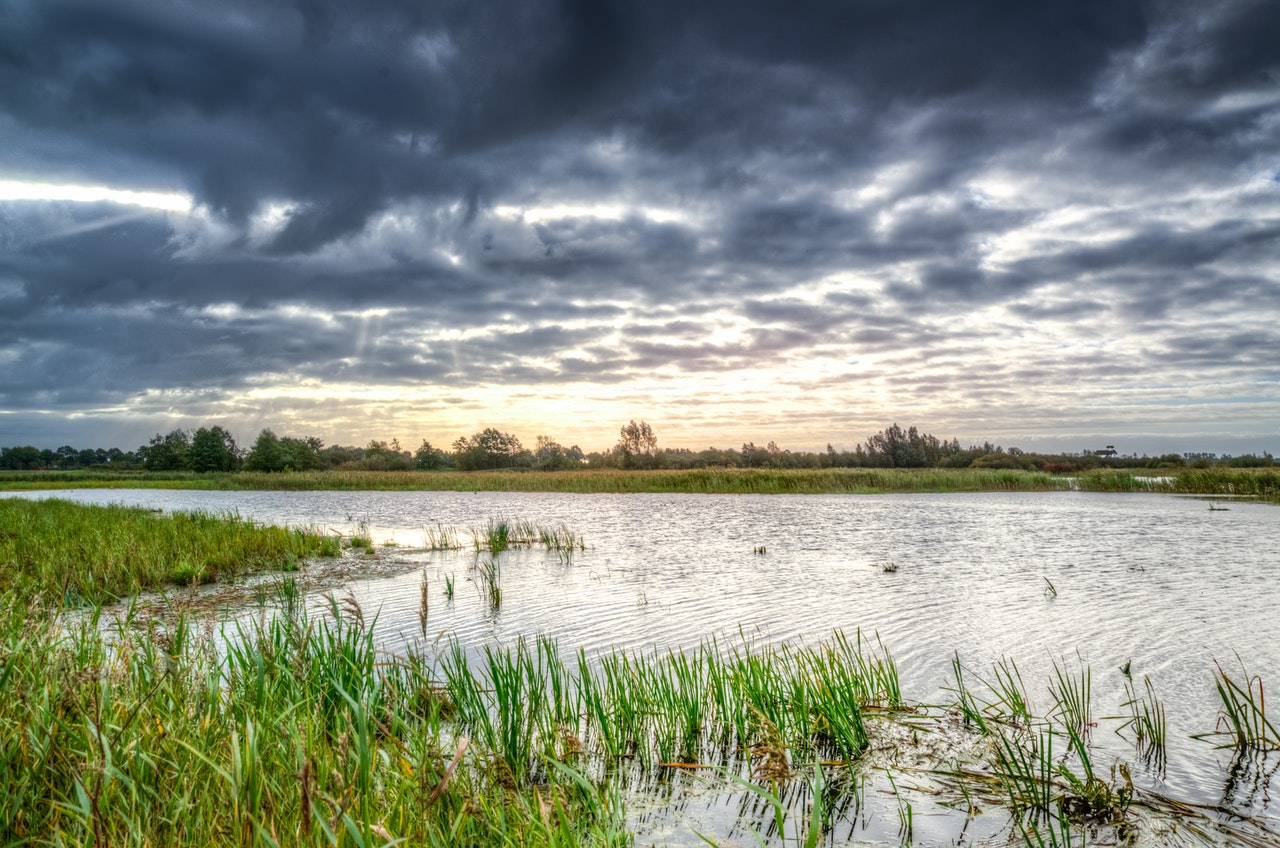 3 ways to discover the Vendée marshes, near the Le Tropicana campsite
Located on the coast of the Atlantic Ocean, the Vendée marsh brings together several tourist attractions . Accessible to adults and children alike, this wetland in France has everything it takes to delight those who are wondering what to do in Saint-Jean-de-Monts . Discover here sites not to be missed during your visit.
Saint Gilles Croix de Vie
Saint-Gilles-Croix-de-Vie is one of the best places to discover the Vendée marsh . Indeed, its seaside resort is recognized not only for being very lively, but also for its nautical charm . Once there, you must expressly visit the Marina and the fishing port . The latter is the best sardine port where you will discover a rather pleasant way of life and many canneries.
On the beaches of Saint-Gilles-Croix-de-Vie, it will be very pleasant for you to enjoy the sunshine and the friendliness of its inhabitants .
In addition, in the spring of each year, celebrations are organized that highlight the sardine in all its aspects. What better way to amaze your taste buds?
You also cannot get to Saint-Gilles-Croix-de-Vie without passing through the sardine workshop . By its characteristics, this workshop takes you to discover a Museum , of a shop and a gallery which present diversity of sardines.
Depending on your desires, you can also do bike-rail in order to enjoy the riches of nature with your family or with your group of friends.
The discovery of La Roche-sur-Yon
The Roche-sur-Yon is a prefecture of the Vendée. It is a place with a natural and picturesque feel. It is indeed full of tourist sites relating to Napoleon .
Thus, the first place to discover in this Napoleonic city is the Napoleon Square . It is a place in the city center covered with plants and flowers . You can have fun with your family with the mechanical animals made of wood and available from February to December. To relax, have a drink or have a picnic, this place is the best address.
Then, the Yon valley takes you to discover the landscapes and the fauna. You can get around on foot, by bike or even on horseback. Finally, you must go to the Haras de la Vendée . This space allows you to discover the horse in all its splendor and diversity.
The Haras de la Vendée also offers shows, activities and guided tours. Basically, everything is planned to reveal to you the magnificent relationship that can exist between a man and a horse.
Les Sables-d'Olonne
For your next vacation, do not hesitate to embark on the discovery of the Sands- from Olonne. It is an idyllic and mythical place with fine sand. First, go and explore the Sand Zoo where you can spot many exotic animals. There you will find monkeys, pandas, lions and panthers of love.
As to Adventurers Castle , many puzzles and surveys work your brains and those of the little ones. The best part is that you will feel like you are meeting dinosaurs and actually living in a castle. It is a very beautiful experience that should not be missed.
What to do in Saint-Jean-de-Monts: many other activities to discover
Whether you are alone or with your family or friends, Saint-Jean-de-Monts has several activities in store for you to do in order to de-stress and properly distract you. Among the attractions around the Tropicana campsite, we can mention:
Nautical activities
The Pinewood