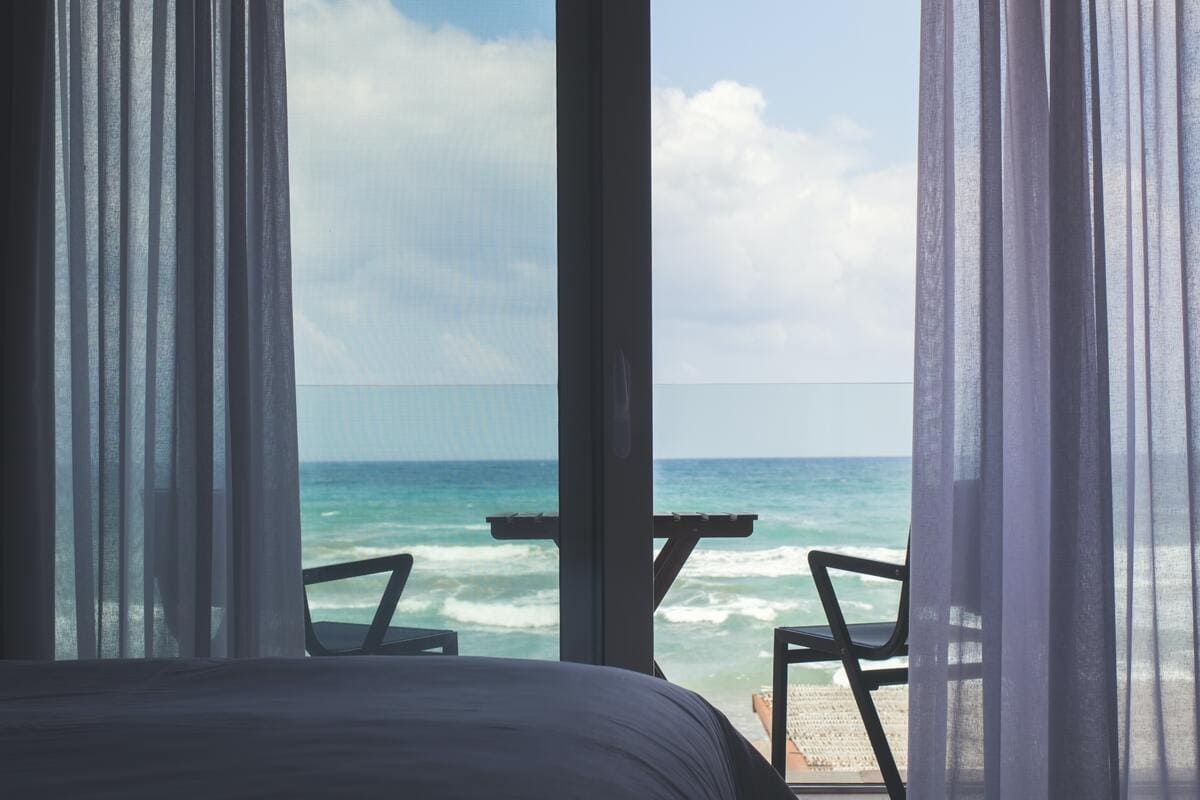 What to do and where to sleep in Saint-Jean-de-Monts in summer?
Between discovering nature and nautical activities, find out what to do in Saint-Jean-de-Monts! And when to go on holiday in the Vendée.
In any season, the Vendée has something sublime. It is colorful, it is full of diverse and varied activities, it is relaxing or sporting, sea or nature… If you are wondering when to go on holiday in Vendée , we have the answer: summer is still the best season!
Quite simply because in Saint-Jean-de-Monts, many activities are done outdoors. And they are the best! For young and old, the Vendée activities are unforgettable.
Your campsite Le Tropicana tells you all about where to sleep in Saint-Jean-de-Monts in summer. And what activities not to forget!
Enjoy the beach in Saint-Jean-de-Monts
When you go to Saint-Jean-de-Monts on vacation , the first activity that comes to mind is necessarily idleness . Because Saint-Jean-de-Monts is above all an adorable town with a long fine sandy beach!
You taste the heat of the sun , the delicacy of the sand and the sound of the waves which wash up on the shore… An essential moment for the smooth running of your vacation. Whether you go with family or friends , idleness is ageless!
Without forgetting that the beach of Saint-Jean-de-Monts does not only offer quiet moments by the sea. The maritime horizon is also a golden opportunity to discover water sports.
Kite surfing, surfing, towed buoy , parasailing… You are spoiled for choice. If you are more of a sporty nature, there is no doubt that you will find your happiness in the diversity of nautical activities in Saint-Jean-de-Monts.
You can go to the nautical club closest to your vacation spot and reserve a time slot. Whether it's just for a one-off discovery or for real learning, you will always find what you are looking for in Saint-Jean-de-Monts!
Read also: The top nautical activities in Vendée in the Pays de Saint Jean de Monts
Discover the surroundings by bike
You can also be athletic in nature, but not in the aquatic sense of the word. If you like dry land, why not take advantage of the hundreds of kilometers of cycle paths that wind around Saint-Jean-de-Monts?
Bring your bike on holiday or rent a bike from your campsite , and hit the road! You then discover a natural and preserved Vendée.
Between the roads that wind through the forests or from village to village , you set off to conquer the Vendée in its raw state. You also have the possibility of doing all this way on foot, to fully appreciate the extent of the nature of Vendée.
horse riding
If you like thrills and enjoy discovering Saint-Jean-de-Monts effortlessly, think about horseback riding! The Vendée is full of equestrian centers that offer you horseback riding.
Whether in the Vendée forest or by the sea, put on your bomb and set off at a gallop ! Or trot , or even walk depending on what you prefer. What matters is the unforgettable visit you are going to make.
The best place to sleep in Saint-Jean-de-Monts in summer
Once you have discovered all the various and varied activities of Saint-Jean-de-Monts in summer, it is time to rest! But where to go to sleep well and enjoy your stay in Vendée?
Your campsite Le Tropicana welcomes you in high season, in the heart of Saint-Jean-de-Monts! With the beach 800 meters away, in a green setting with the Vendée forest and friendly staff…
Make the choice of an unforgettable vacation spot , suitable for all ages. Young and old find their account in the organization of the Tropicana. Entertainment , activities and discoveries of the surroundings: impossible to get bored during your holidays at the Tropicana.
Read also: Must-do experiences in spring in Vendée