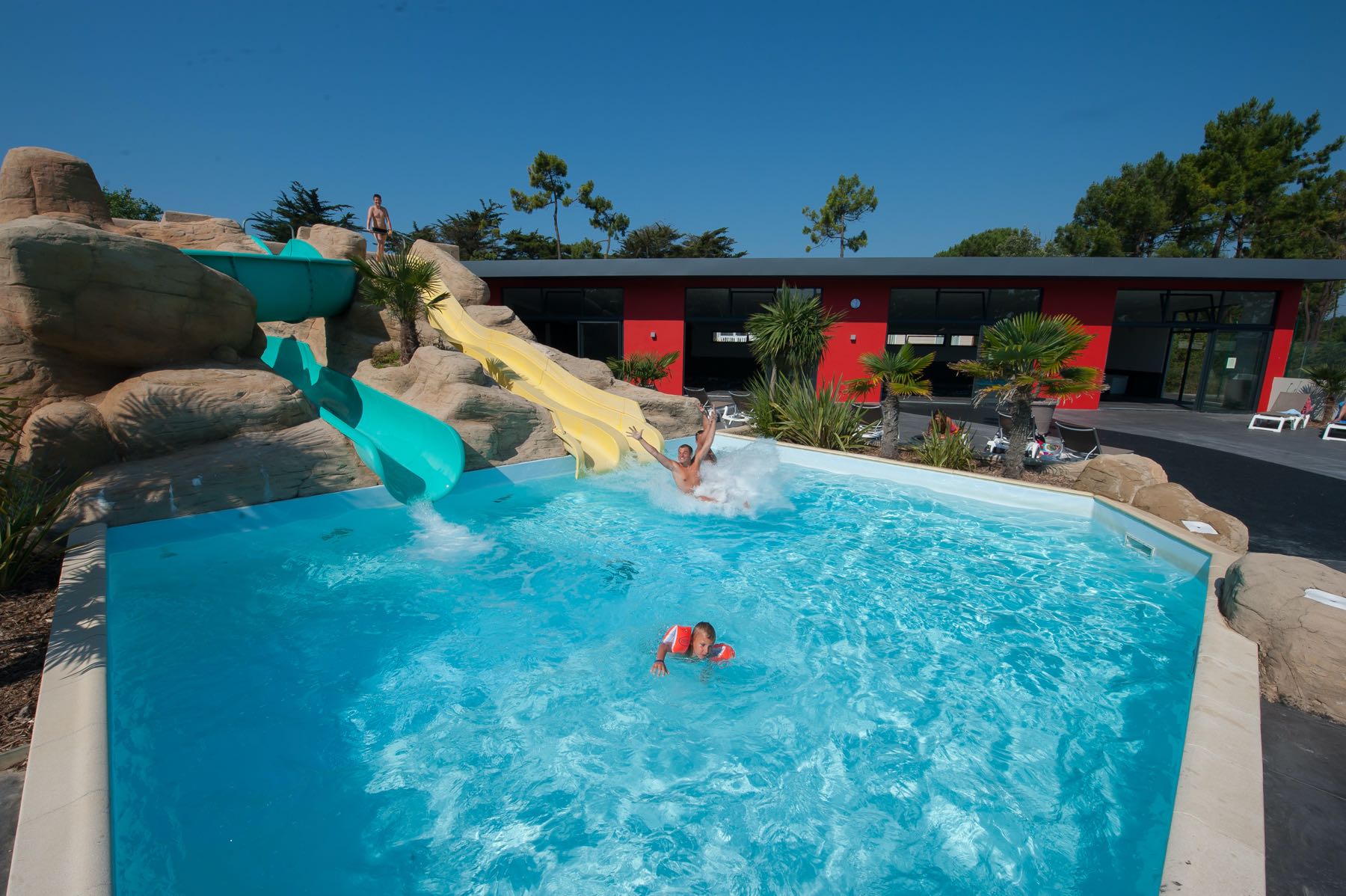 What local products can you taste in Vendée?
Located in the Pays de la Loire region, the Vendée has become one of the essentials in gastronomy. With a rich terroir, it offers thanks to markets in Saint-Jean-de-Monts many Vendée specialties that will surely delight you. From raw vegetables to wines and pastries, here are the most famous local products in Vendée.
Seafood
The Vendée offers a wide variety of seafood sold in markets in Saint-Jean-de-Monts . Among them, we find:
the bouchot mussels which take their name from their breeding method;
the sole sablaise found off the Vendée coast;
and the sardine from Saint-Gilles Croix of life which is the first wild fish to have obtained the red label.
There are also clams, barnacles, razor clams, lobsters, crabs, periwinkles, cuttlefish and cockles.
Oysters
Known for their delicate flesh worked by Norman waters and then purified in Vendée soil, the Oysters from the Guittière are highly appreciated by connoisseurs. They are delicately harvested after several months in semi-sweet, semi-salted water, which gives them a unique flavor. With lemon or a shallot vinaigrette and a simple toast of bread / butter, you will be in for a treat. You can buy them in markets in Saint-Jean-de-Monts .
The Vendée strike
In existence since the middle ages, the Strike Vendeen is at the heart of the Vendée tradition (brioche dance for weddings). This local product in Vendée is a round pastry, golden and scarified on the top which is distinguished from the simple brioche by the addition of the fresh cream which makes its crumb tighter.
The prefecture of the markets in Saint-Jean-de-Monts
Préfou is a specialty of south of Vendée which is consumed during the aperitif. It is a flatbread filled with garlic butter. It was imagined by bakers who used a piece of lightly kneaded dough to test the temperature of their oven. They then had the idea of decorating it with fresh garlic and salted butter before offering it for tasting. To date, the Préfou comes in several flavors such as goat cheese, Roquefort and ham.
Vendée ham
Made using pig thighs, Vendée ham is treated with sea salt and enhanced with a mixture of spices and condiments. This is a cured ham rubbed with brandy, pressed and dried which has a particular flavor. Recognizable thanks to its light red flesh and brown rind, it is very popular because of its tender and mellow texture. As a starter, thinly sliced with Vendée melon or as a main course with mogette , Vendée ham is a marvel of European gastronomy.
Trouspinette, a famous local product in Vendée
It would be difficult, if not impossible, to take a tour of Vendée without tasting the famous Trouspinette . It is a typical aperitif of the Vendée made from wine and brandy in which young shoots of black thorns marinate. This local product in Vendée can also be obtained following a maceration fruit in wine to which alcohol and sugar are added. This famous Vendée wine Drink cool as an aperitif or in mulled wine.
Potatoes
Products to Noirmoutier , the Vendée potatoes have a very thin peel skin. Still called windshield , they are round and of small calibers. They are grown in very sandy soil and are harvested before maturity at 90 days. It is fragile and requires a very short cooking time in order to retain its iodized taste. With shellfish, fish or meat in a salt crust, it is a delight.
The products of the Vendée region are varied and high in flavor. Something to make your mouth water!