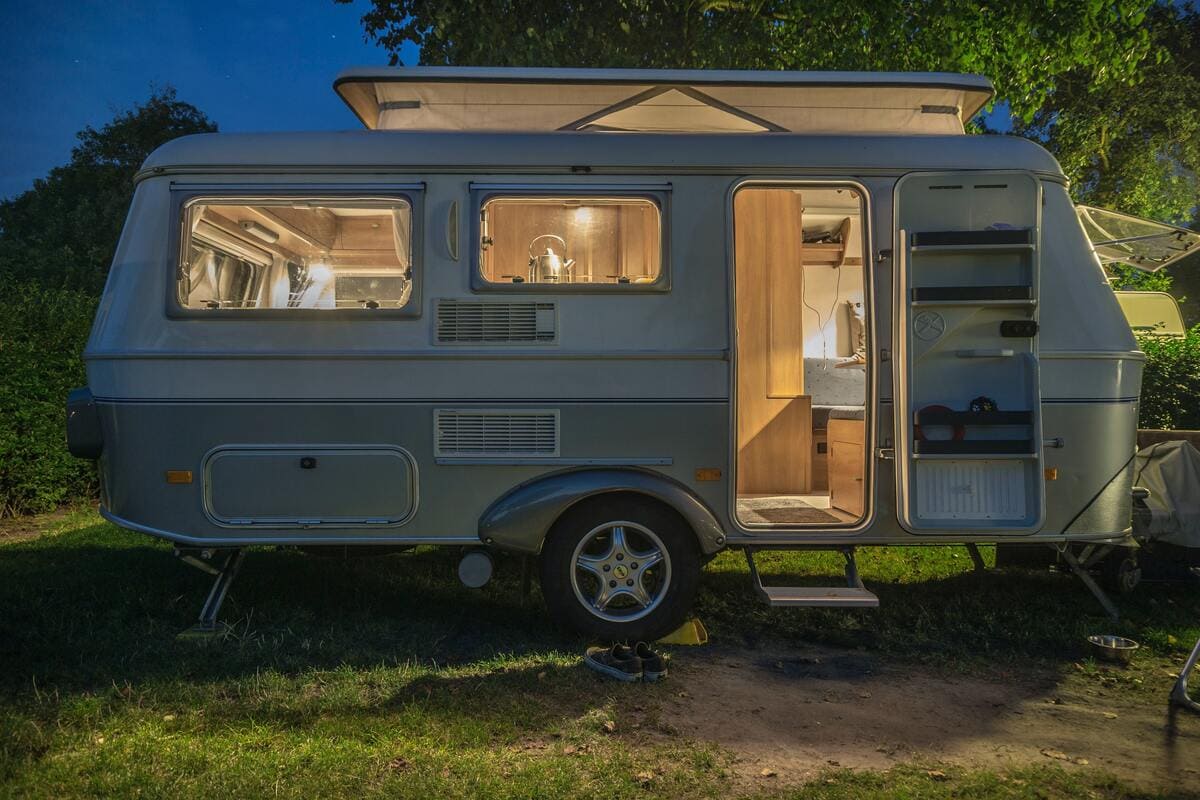 Visiting the Vendée in a caravan: the best itineraries not to be missed
Visiting the Vendée in a caravan means discovering new, unforgettable horizons! Discover the best itinerary with your Le Tropicana campsite.
Among all the holiday destinations, the Vendée holds a place of choice. And for many reasons!
It is a particularly attractive region, in particular for all the natural assets it possesses. Indeed, you can spend the holidays you want to spend in Vendée.

Idleness, sporting activities, natural and cultural discoveries… Nothing is impossible when it comes to visiting the Vendée!
But if you want to see everything, nothing better than to visit the Vendée in a caravan. The caravan is indeed the best way to have an overview of the whole Vendée, and to get where you want in no time.

However, when planning a caravan holiday, the question inevitably arises: which caravan pitches are you going to choose? What route will you take during your vacation?
These are essential questions that you absolutely must ask yourself to have an unforgettable stay in Vendée.
Need inspiration to find your perfect route? Your Tropicana campsite is there! Here is an ideal route through the Vendée, with your caravan.
Visit the natural beauty of the Green Venice
Impossible to go to Vendée without exploring the Green Venice. La Venise Verte is located in the sublime Poitevin marshes.
It is a veritable aquatic labyrinth, which you can visit by renting a boat or a boat . Lined with conches and ash trees , the Green Venice is covered with pretty little green lentils, which gives it its exotic name.
You can also decide to visit the Green Venice on foot, along this sublime aquatic place that promises to surprise you.
It's a worthwhile stop : and you can sleep at one of the many motorhome and caravan sites around.
Stop at Puy-du-Fou
Once you have resumed your itinerary, why not make a stop at Puy-du-Fou? This incredible theme park promises to take you on a journey for an afternoon or several days.
You can go to Puy-du-Fou as a family , as a couple or alone . It is a theme park that allows you to discover habits during medieval times, with unforgettable shows in all circumstances.
Take the time to walk the medieval streets and discover all the beauty of ancient times, with the taverns and the travellers.
Do you know Mesnard-la-Barotière?
Then, don't forget to stop at Mesnard-la-Barotière. It is a very pleasant small town, in which you can discover the church , the old wash houses but also a castle.
This preserved village makes you take a real leap back, to discover the Vendée landscapes from a different perspective.
And the advantage of this village is that you can also stop to visit one of the many caves that cover the Vendée.
Don't forget the Barre des Monts!
Then go to La Barre des Monts, an adorable village located at the gates of the Vendée islands.
Here again, the cultural discovery continues. You will be able to enjoy real gourmet and peaceful excursions in an ideal environment. In the company of your loved ones, this discovery is necessary to perfect your trip to Vendée.
Also read: Discover the 5 beaches of La Barre de Monts – Fromentine
Complete your stay on the island of Noirmoutier
Finally, what if you end with a short stay on the island of Noirmoutier ? To do this, you can take the Passage du Gois with your caravan to get to the island.
Nautical and aquatic activities await you, as well as the discovery of unspoiled landscapes that you never tire of. You will also be able to taste superb dishes from the Vendée, and enjoy a calm and peaceful place , sheltered from all pollution.
Do you need additional advice for your itinerary ? The Tropicana is there!
Read also :