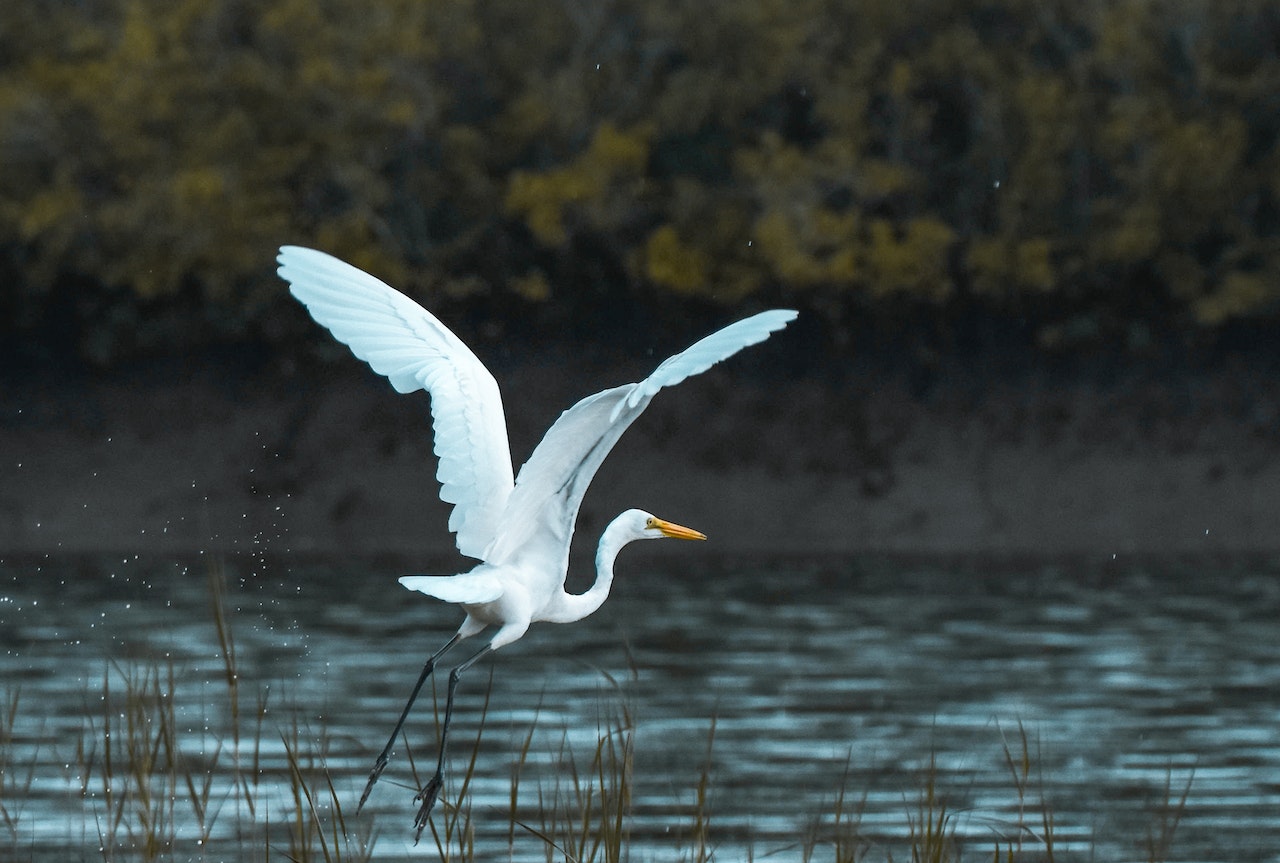 Animal and plant species typical of the Vendée marshes
Impossible to stay in Vendée without visiting the Vendée marshes. The Tropicana shows you what you can find there!
Are you going on holiday to Vendée? Are you looking for activities to plan?
Have you thought about visiting the marshes in Vendée? This is an essential activity during your extended stays!
The marshes of Vendée are a unique and fragile environment, inhabited by many animal and plant species.
You can discover them during a guided walk or in total freedom. A real gem of wild beauty, for young and old!
In addition to wondering what to do in Vendée , you may now be wondering about the fauna and flora that you can find in the marshes.
We reassure you: neither fairies nor trolls await you in the Vendée marshes. But you will be surprised to discover a biodiversity as varied as that which awaits you!

The Tropicana, your campsite in Saint-Jean-de-Monts, explains everything you will discover in the marshes of Vendée.
The animals of the Vendée marshes
The Vendée marshes are home to many animals , especially birds, such as gray herons, great crested grebes, Eurasian spoonbills, cormorants and egrets.
By visiting the marshes, you enter a whole new universe , in the company of animals that you do not see anywhere else.
And for good reason: sheltered from the sun but in a warm and humid environment, the marshes are home to many animal species that come to hide and live.
You can also observe beavers, nutria, otters and muskrats here.
The marshes are also an important migration area for birds, which makes them even more fascinating for both amateur and professional birdwatchers.
Between two seasons, you can take the time to observe the flight of birds : a striking spectacle not to be missed during your holidays!
>>>Also read: If you want to see beavers, wait until dark
Plant species in Vendée marshes
But animals are far from the only surprising species for anyone visiting the marshes of Vendée. Don't forget to look up and down to spot all the flora around you!
The marshes of Vendée are an ideal habitat for many species of plants. You can find reeds, rushes, alders and willows there.
Green and tranquil, they sink their roots into moist soil and draw all the nutrients they need from it.
Reeds are the most common, making them an excellent food source for birds and other marsh animals.
It is this plant diversity that also attracts so many animal species!
You can also find less common plant species, such as willow tuft, panicaut and the carnivorous plant called the comblette.
All about biodiversity in marshes
What makes the Vendée marshes so interesting is their unique ecosystem.
The coexistence of different animal and plant species creates a complex dynamic that enhances the region's biodiversity. You enter an entirely natural and preserved area , a world apart during your vacation.
Marshes are also important for human activities, such as fishing and salt production.
The protection of this ecosystem is therefore essential to preserve the biodiversity of the region.
What about the protection of marshes in Vendée?
As everywhere, the marshes of Vendée are subject to environmental pressures, such as urbanization, pollution and global warming.
To preserve their biodiversity , it is important to protect marshes by limiting human activities that can damage them.
This is why visits to the marshes are often limited, and reserved for guided tours.
Opt for an unforgettable stay with the Tropicana!
Would you like more information on visiting the Vendée marshes? No problem: at the Tropicana, we have everything you need!
Book an unforgettable stay in a family campsite, and go to the marshes to discover a world apart!