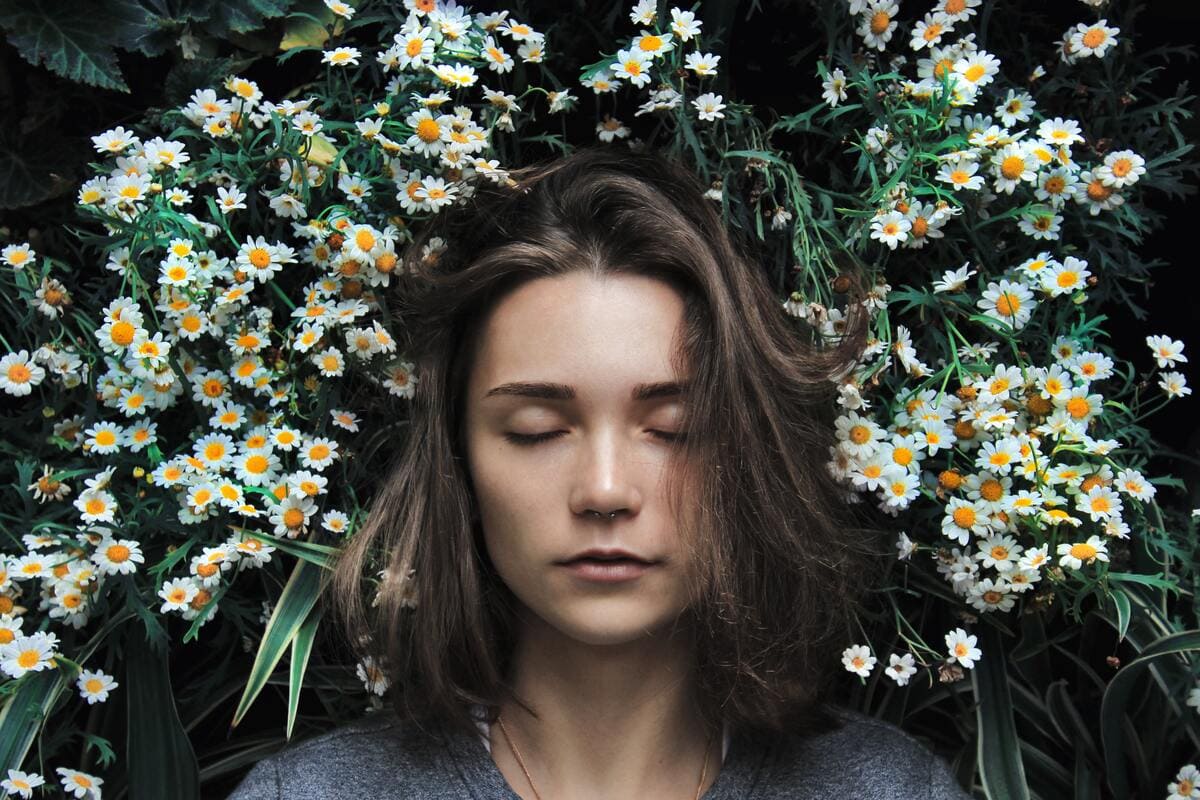 Why choose an ecological campsite in Saint-Jean-de-Monts?
Reduce the carbon footprint, relax... Discover all the good reasons to choose an ecological campsite in Saint-Jean-de-Monts.
The holidays you plan to spend with your friends or family greatly depend on where you are going to spend them.
It is for this reason that it is important to review all types of camping in the Vendée . Family campsites, campsites by the sea, dynamic and lively campsites…
And why not an ecological campsite in Saint-Jean-de-Monts? The Tropicana shows you all the advantages of choosing an ecological campsite for your holidays!
An ecological campsite in Saint-Jean-de-Monts
Ecological campsites are increasingly present in the list of perfect places to stay. And for good reason: in general, holidays are real ecological disasters.
Between gasoline or the plane ticket to go on vacation and the consumption that we make on the spot, it is not the best for the carbon footprint.
Fortunately now, there are campsites that care about their ecological footprint. This therefore means that they make special efforts to advocate public transport or bicycles, that everything is accessible on foot and that ecological effort is part of their daily awareness .
A boon for vacationers !
Holidays that lighten the conscience
Choosing an ecological campsite allows you to greatly limit your carbon footprint.
Indeed, going on vacation is a necessity to unwind and relax. So you might as well go to a place that takes ecological issues to heart!
As a holidaymaker, this allows you to organize your holidays with certain peace of mind.
A real advantage to relax without feeling guilty.
Without forgetting that it is preferable to book your stay in an ecological campsite , and therefore to encourage their approach rather than another campsite which does not take these issues to heart.
Read also: Ecotourism: 8 tips for a great, sustainable vacation
A campsite that cares about recycling
Ecological campsites have recycling in their sights.
To dispose of your trash cans and rubbish, you have a sorting bin and a normal trash can available. Depending on the land available on the campsite, it is even possible that you can compost your household waste, for even greater efficiency!
In any case, taking sorting into consideration is essential when choosing the campsite where you will spend your holidays. To lighten your conscience, and the problems that the planet encounters every day.
A campsite that limits food waste
Often, campsites are equipped with a restaurant . And campsite restaurants do not always pay attention to food waste . They cook too much food and throw away the excess food.
In the same way, they do not always favor the short circuit or local products in their food purchases.
If you opt for an ecological campsite with a restaurant , you can make sure that the latter follows the ethical principles of the campsite to which it belongs.
Eat locally , in season , and buy in sufficient quantities to be enough for the customers, but not too much so as not to have to throw away .
An undeniable advantage for respecting the environment, and for spending holidays lulled by the culinary specialties of Vendée.
Choose an ecological campsite in Saint-Jean-de-Monts
When choosing the campsite where you will spend your holidays, it is very tempting to choose an ecological campsite.
Much more responsible towards the care of the planet, ecological campsites place eco-responsibility at the center of their priorities. Exactly what you need to have a good holiday, without having any ecological problems.
Also read: Why choose a luxury campsite in Saint-Jean-de-Monts?