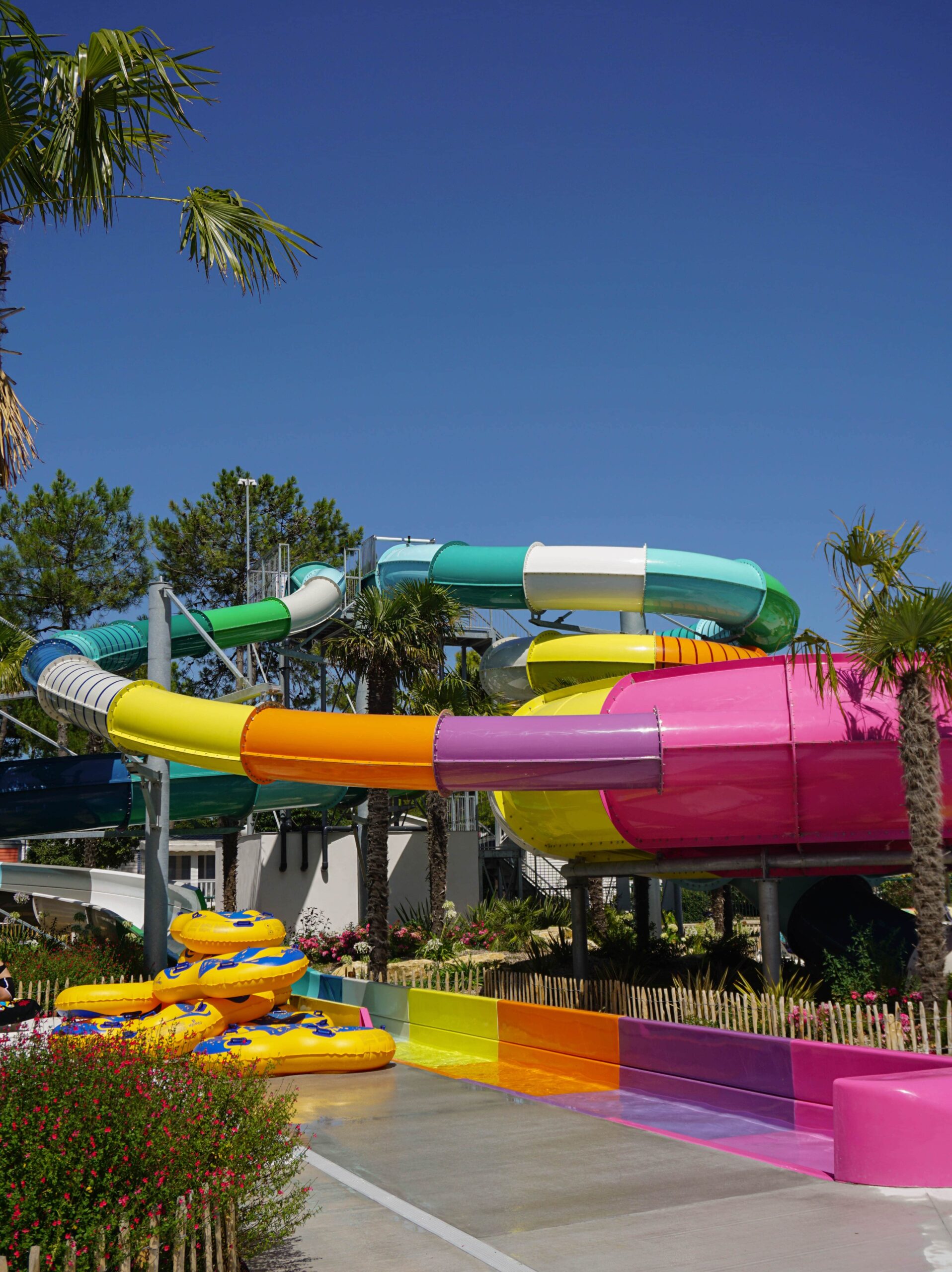 Where to shop around our campsite in Saint-Jean-de-Monts? Under
Anyone who has already visited Saint-Jean-de-Monts will tell you: it is well worth the detour! In addition to being a welcoming and magical place, Saint-Jean-de-Monts has several tourist attractions that do not leave people indifferent.
This is what its great notoriety is based on. Unsurprisingly, thousands of visitors go there every year. And this, in order to practice several activities: camping, excursions, discoveries, leisure activities, etc.
If you decide to follow their lead, at some point (or another) you will need to do some shopping. In that case, where to buy local products in Vendée ? The best option: the markets of Saint-Jean-de-Monts.
Saint-Jean-de-Monts
Several markets await you in Saint-Jean-de-Monts. In some of these markets you will be able to find all kinds of items. But this is not necessarily the case everywhere. It is therefore necessary to know where to go when you want to buy x or y.
To afford local products , the beach market in Saint-Jean-de-Monts extends its arms to you. You will easily find food products and other items of choice. This is a purely summer market which opens its doors every day, from 1 er July.
But, the main option is that of market in downtown Saint-Jean-de-Monts .
In terms of the diversity of food products, the downtown market can be described as "versatile". Indeed, there is almost everything: fresh vegetables , dairy products (such as yoghurts for example), cheeses, fruits, but also pastry and pastries . When it comes to meat, the butcher's departments are full of: white meats , beef and cold cuts of all kinds. You can even find horse meat.
It is clear that by choosing to visit Saint-Jean-de-Monts, lovers of local products will largely find their accounts there. For the curious, they will be satisfied by the multiple tasting sessions (offered free of charge by some of the merchants).
Saint-Jean-de-Monts is a seaside resort. To this end, off its coasts are practiced different kinds of fishing. Fish and seafood are, therefore, easy to find. To buy it, just go to the market in the city center or go directly to one of the local fishing ports.
The Vendée is renowned for its local products. The wines are an integral part of it. At the market in downtown Saint-Jean-de-Monts, you will find Vendée wines with a refined taste. You can also enjoy them in one of the city's many cafes.
Les Demoiselles beach
The neighborhood young ladies is very famous. This is largely due to its market and the excitement that reigns there.
Here, the market takes place in a completely friendly and warm atmosphere. Traders will help you make the best possible product choices. Like the covered beach market (which we discovered a few lines above), the Demoiselles market is also a summer market . However, it only opens its doors twice a week: Monday and Thursday. And this, only in the morning. In addition, the opening of this market is from the first week of July to the last of August.
To taste local products, this is the right place. Whether it's food or local drinks, traders will not hesitate to introduce you to the flavors that are the pride of the Vendée.
The other options when you want to shop
While some go to the market to buy food, some campers in the Le Tropicana campsite go there to treat themselves to memories. If you are one of our campers then the Yole square market is the dream location. Indeed, it is a non-food market. It only opens on Wednesdays and Saturdays. In addition, it is open all year round.
To find the ideal souvenir, this is the best place. At the Place Yole market, you will find, among others:
Baubles
Jewelry
Clothes
Bags
Objects created by designers, etc.