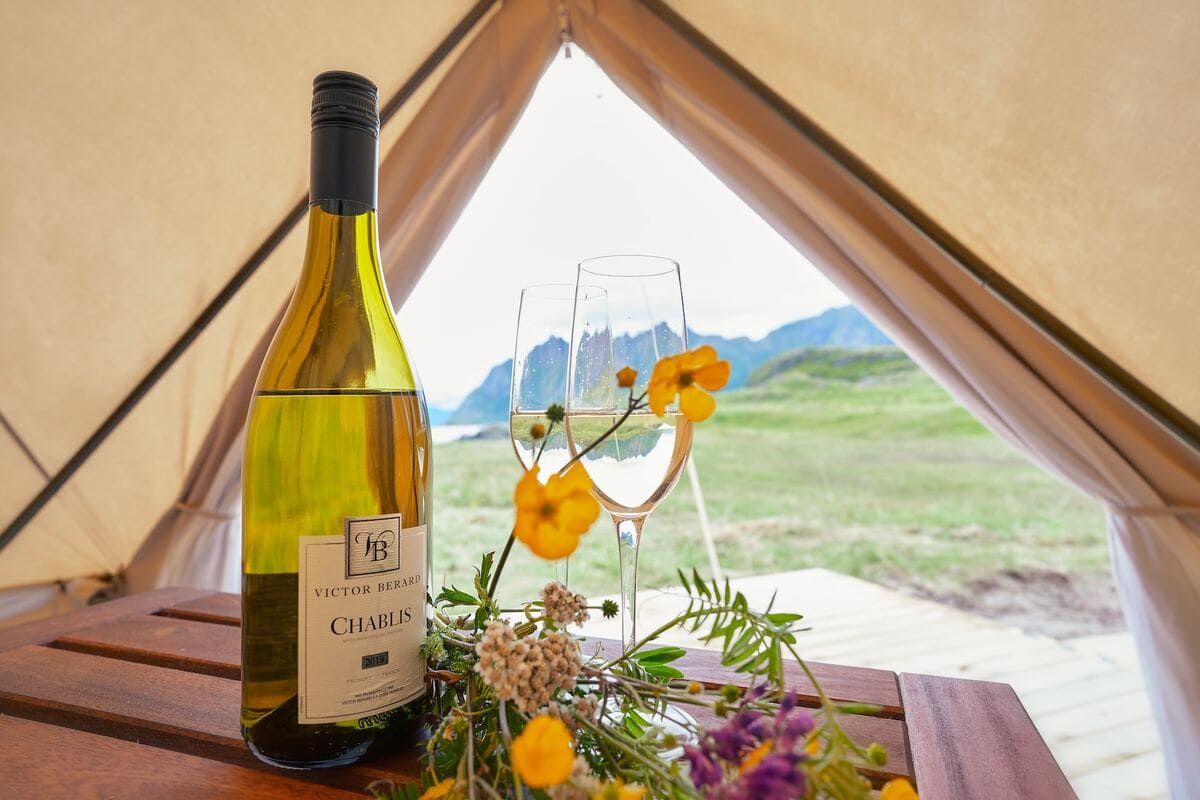 What services make the difference in a campsite in St-Jean-de-Monts?
To find the perfect campsite in St-Jean-de-Monts, you need to study the services offered. The Tropicana tells you more!
Choosing the St-Jean-de-Monts campsite for your vacation is not easy! You have to take into consideration all the options… And especially the expectations you have for your vacation with family or friends.
Are you planning to organize your vacation at a campsite in Saint-Jean-de-Monts ? You don't know how to choose the campsite in question?
Don't worry: you've come to the right place. At Tropicana, your exceptional campsite, thanks to our long experience, we know how to identify what holidaymakers want.

And to choose the right St-Jean-de-Monts campsite, the first thing to do is to take into account the services offered.
Besides, what are the essential services to have in the campsite where you are going to spend your vacation? The Tropicana helps you take stock!
An exceptional swimming pool for moments of relaxation in your St-Jean-de-Monts campsite
When you choose a St-Jean-de-Monts campsite, one of the services that can make all the difference is an exceptional swimming pool.
Because even if the campsite is located near the beach of Saint-Jean-de-Monts, you don't necessarily want to go there every day.
So to counter the Vendée heat, what could be better than relaxing by a swimming pool of the highest quality?
At Camping Le Tropicana, we are proud to offer you a quality aquatic area with an outdoor swimming pool and a heated indoor swimming pool.
Whether it is to do a few refreshing laps or simply to relax in the sun on the deckchairs , our swimming pool is a place of conviviality and pleasure for the whole family.
You also benefit from a water park for young and old, with impressive slides for lots of fun!
Discover our aquatic area in pictures and let yourself be seduced by our exceptional swimming pool .
A children's club for unforgettable holidays for the youngest
Going on vacation with the family also means thinking about the happiness of the youngest. So that they can have fun, and so that the adults can rest!
A service that makes all the difference is a children's club, where your little ones can participate in fun and educational activities under the supervision of our qualified entertainment team.
At the St-Jean-de-Monts Le Tropicana campsite, we offer access to a children's club which will allow your children to make new friends while having fun and discovering new activities.
But also access to a teen club, so that older children can have just as much fun, and meet young people their age!
Discover the full program of activities offered at the children's club and the teen club for your children and teenagers .
Varied entertainment for lively evenings
One thing that makes a campsite in Saint-Jean-de-Monts truly memorable is the entertainment offered, both during the day and in the evening.
At Tropicana, we host theme nights, live shows , sports tournaments and much more to keep the whole family entertained.
Take advantage of these friendly moments to meet other vacationers and create unforgettable memories. Our dynamic entertainment team guarantees lively evenings and busy days at the St-Jean-de-Monts campsite!
Sports equipment for physical activity enthusiasts
If you are a fan of physical activities, opt for a campsite that offers a variety of sports equipment.
At Tropicana you will find a wide range of options to stay active during your vacation.
From our well-equipped fitness room to sports fields for playing football, basketball or tennis, there is always something to satisfy your sporting desires and maintain your exercise routine.
A welcoming team for an unforgettable stay
Finally, one of the most important services that make the difference in a campsite in Saint-Jean-de-Monts is a welcoming and warm team.
For entertainment and to discover the Vendée surroundings , benefiting from the personalized support of a friendly team is essential!
So for an unforgettable vacation in a St-Jean-de-Monts campsite, don't hesitate: book a timeless stay at the Tropicana!