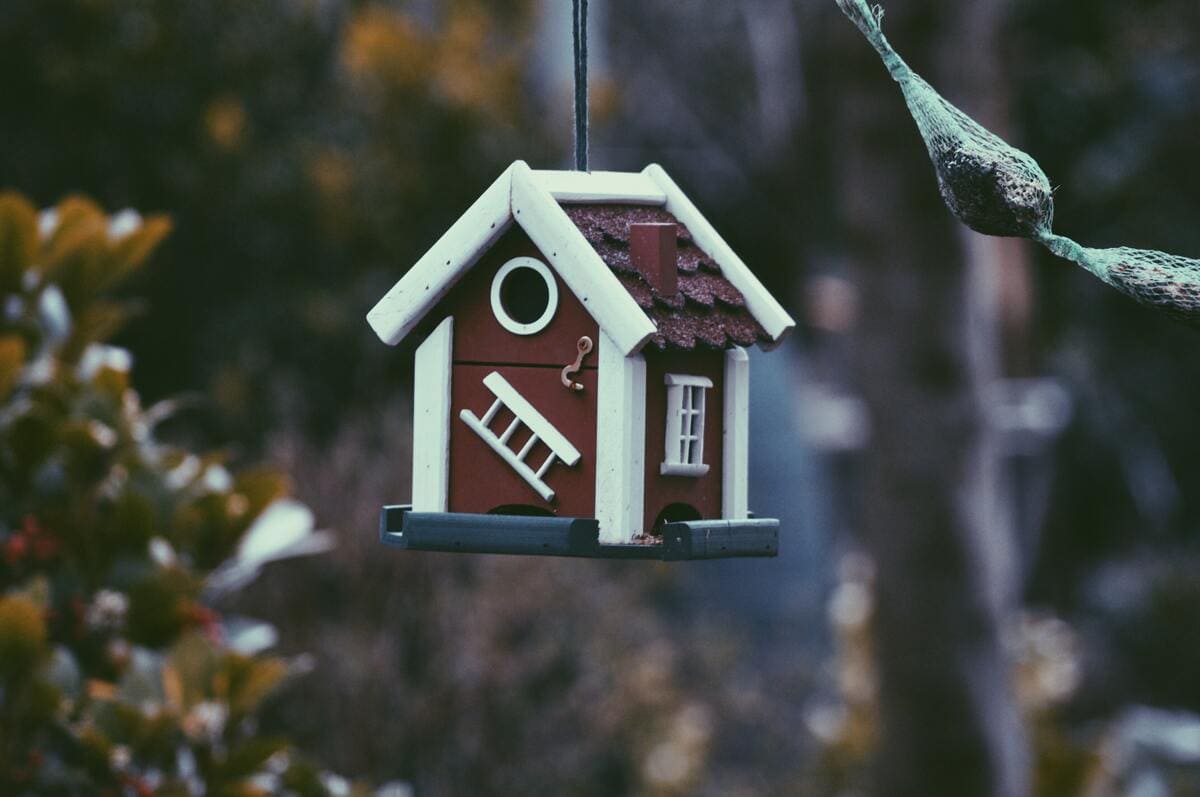 What accommodation to rent for 2 people in Vendée?
To spend an unforgettable stay for two, there is nothing better than selecting the right 2-person rental in Vendée. Comfort is at the rendezvous!
A flagship destination for summer holidays, the Vendée has the inescapable charm of places where nature has all its rights.
In a lush setting, you will discover incredible fauna and flora, while enjoying wide white sand beaches bordering the ocean. But the living environment is not the only condition for your holidays to go well.
It is also necessary to choose the right accommodation, for the right number of people. So, which rental for 2 people in Vendée should you choose so as not to be disappointed?
The Tropicana presents the different rentals from which you can choose, to book a Saint-Jean-de-Monts campsite for several people !
Go on holiday for two in Vendée
Often when we think of holidays we think of stays with friends or family , more or less numerous.
And most of the time, campsites provide accommodation for many people. But what accommodation to rent when you go to the Vendée as a couple?
The Vendée is a destination of choice, whether you are 2 or 8. You benefit from green nature all around your campsite, with a very large national forest and the ocean nearby.
You can then cycle , walk or even go horseback riding on the beach and in the forest.
Discover the small authentic villages of Vendée around Saint-Jean-de-Monts, and book comfortable accommodation for two!
A tent site
The first type of accommodation you can choose for two people is a tent pitch.
There's nothing like two to keep each other company in a tent! If you choose to go in a tent, then selecting the right pitches is essential.
Take care to choose a campsite that offers all the services necessary for the smooth running of your vacation.
Whether it's the toilets , the barbecue areas, the washing machines… The campsite where you rent your tent site must be perfectly equipped so that you don't miss anything.
Then, bring your tent, sleeping bag and stove : everything you need to discover the joys of nature.
A mobile home
You can also choose comfort, by selecting a mobile home for 2 people.
With very comfortable bedding, a bathroom and a fully equipped kitchen, you can take advantage of your holidays to recharge your batteries in peace.
What to spend excellent holidays in the company of your partner or friend, in the greatest comfort.
a cottage
And for an even nicer touch, choose a cottage for two people! The cottages as they are offered at your Le Tropicana campsite have a charm that mobile homes do not have.
You benefit from a fully decorated interior design , and an absolutely charming outdoor space.
Everything you need to relax peacefully on the terrace , in the shade or in the sun: book accommodation that meets your holiday expectations.
The best rental for two people in Vendée
When going on vacation for two, it is important to select accommodation that suits the idea you have of your stay.
Whether you are looking for the ultimate comfort or want to go on an adventure, find what you are looking for at the Tropicana! We offer top quality accommodation, from two-person cottages to tent pitches.
You have more questions ? Discover the other possible configurations at Le Tropicana campsite: