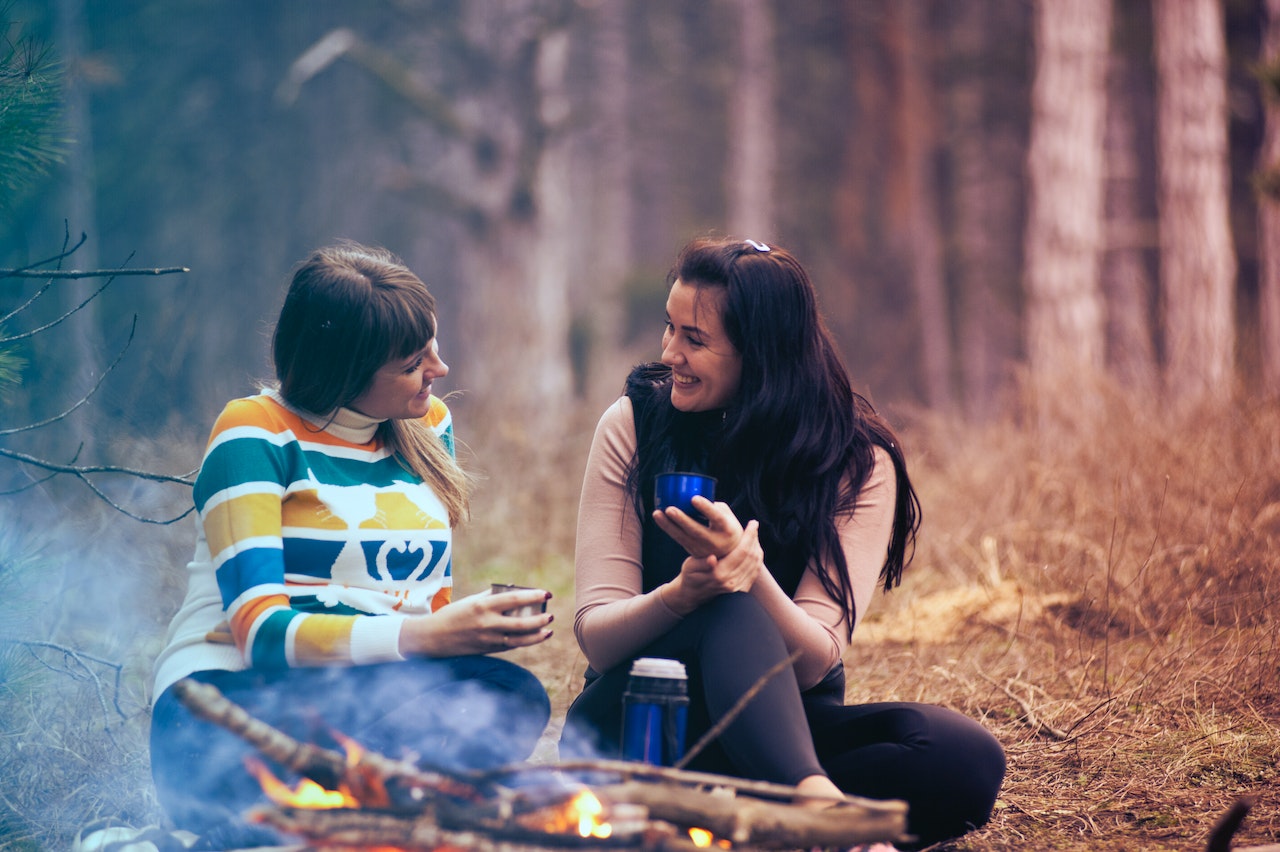 The ultimate guide to spending an ecological holiday in the Vendée
Do you want to spend a holiday while respecting the planet? Your Tropicana campsite is the destination for you!
When organizing holidays with family and friends, it is quite possible to do so while respecting the planet. It's even quite simple these days!
Indeed, more and more campsites are offering eco-responsible solutions, to allow holidaymakers to enjoy their stay, without discrediting their daily efforts.
This is particularly possible if you are organizing a holiday in the Vendée, a natural region that focuses a lot on preserving a wild environment.
Between transport, choice of accommodation and activities: your Tropicana campsite presents all the tips for organizing eco-responsible holidays .
Enjoy an unforgettable stay while respecting the planet, in the heart of Vendée!
Choose eco-friendly accommodation
The very first thing to do for your ecological vacation is to choose an accommodation that corresponds to your convictions.
In the Vendée, there are eco-friendly holiday rentals, such as tree houses, yurts, caravans, etc.
But if you fancy more classic accommodation, all you have to do is book your stay at a campsite that cares about the environment.
This is for example the case of the Tropicana, which implements many solutions against waste, as well as sorting bins to allow you to sort your waste efficiently.
By booking a stay at a campsite that shares your eco-responsible values, you directly support the cause. Encouraging campsites that care about the environment is also a form of support!
Use public transportation
In addition, by choosing accommodation close to the public transport network , you will be able to move around in an ecological way during your holidays.
You can then leave the car in the parking space in front of your pitch, and do your shopping on foot.
It is also quite possible in cities like Saint-Jean-de-Monts. This coastal city is ideally located by the ocean.
You only have to walk 800 meters to reach the large beach of Saint-Jean-de-Monts, where fine sand and infinite maritime space await you.
As it is quite a dynamic city, you will also find everything you need in terms of activities. Whether bars, restaurants, or simply supermarkets to do your shopping for the week: everything is within walking distance!
Prioritize ecological activities
There are many activities to do in Vendée which do not require the use of means of transport, or which are respectful of the environment, such as hiking, cycling , kayaking , sailing…
You can absolutely organize a 100% responsible stay , while entertaining young and old alike!
Eat local and organic
Prioritizing local and organic products for eating during the holidays limits greenhouse gas emissions related to agriculture and the transport of foodstuffs.
To make sure you follow these recommendations, head to the local restaurants in Vendée! Fresh produce and Vendée specialities: something to delight you.
>>>To read also: Vendée gastronomy and regional specialties to taste absolutely!
Consume with caution
Finally, it is important to be aware of your purchases and not waste resources while on vacation.
Avoid disposable objects, prefer durable products, limit packaging…
Spend an ecological stay at your Tropicana campsite!
Le Tropicana campsite in Vendée is the ideal place to spend an ecological holiday.
Indeed, it is located in a preserved natural environment , surrounded by forests and beaches, thus offering the possibility of enjoying nature while respecting its integrity.
It also implements initiatives to raise holidaymakers' awareness of the environment, such as educational activities for children, beach clean-up campaigns, and the promotion of responsible consumption.
Organize an eco-responsible stay at the Tropicana!
>>>To discover: The accommodations of the ecological campsite Le Tropicana