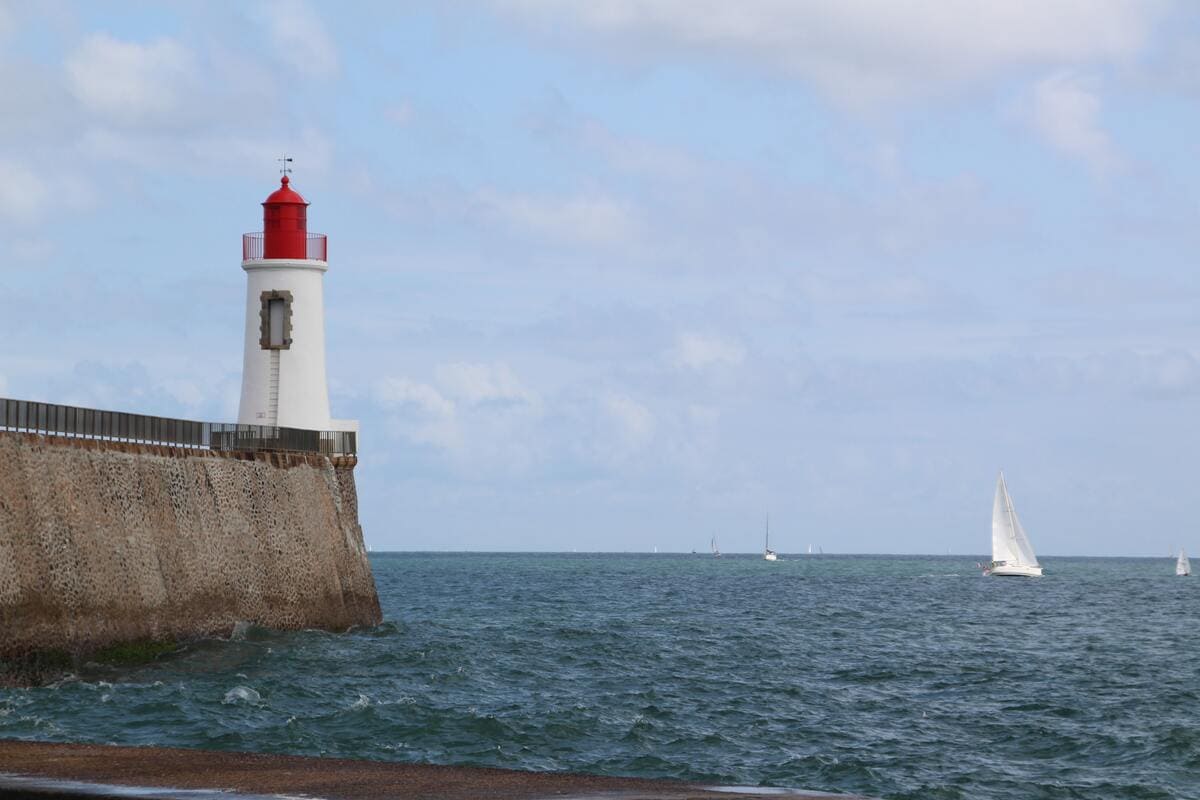 The different types of campsite in the Vendée
To organize your holidays, you have to choose the ideal campsite! The Tropicana presents the different types of campsite in Vendée.
Set sail, discover new horizons and set out to conquer an omnipresent nature… The Vendée is full of beauties for all holidays.
But to ensure the smooth running of your stay, you have to choose from among all the types of campsite in the Vendée.
To guide you, why not choose a campsite in Saint-Jean-de-Monts ? Between luxury, comfortable and family campsites, you are spoiled for choice.
The Tropicana helps you select the campsite that suits you in Vendée!
Family campsite
The perfect campsite for your stay depends on the qualifications of your holiday. Who are you going with? For how long ?
These are questions that require an answer to find the right campsite for your stay.
For example, if you are going with your children, you know that you absolutely must choose a family-friendly campsite. A campsite that offers activities for children and teenagers , day and night.
A campsite which provides entertainment and cultural discovery for all ages, and which can provide information on activities suited to your little one in the surrounding area.
In general, a family campsite is a lively campsite , which promotes activities and hires friendly staff to ensure an unforgettable stay for your children.
Luxury campsite
Luxury camping, meanwhile, relies heavily on the quality of accommodation and services. The luxury campsite highlights quality accommodation , in which you feel at home, in optimal comfort.
The goal of luxury camping is to ensure that you have everything you want, when you want it. It is for this reason that it is located in the center of a Vendée town large enough to offer you all the amenities .
But not too big not to have the problems encountered in large cities.
It is also a campsite that provides you with everything you need in terms of equipment. Whether it's the cot, the aquatic area with slides or the television : you have everything you need for a successful holiday.
Read also: Why choose a luxury campsite in Saint-Jean-de-Monts?
Ecological camping
The raison d'être of ecological camping is to offer you the best holidays, without increasing your carbon footprint.
So you know that ecological camping takes all eco-responsibility issues to heart. It fights against food waste, promotes recycling and gives you access to public transport and bicycles .
It is a campsite that cares about the well-being of travelers , but also about the planet. Perfect for organizing holidays with a clear conscience!
Read also: Why choose an ecological campsite in Saint-Jean-de-Monts?
Traditional campervan
As for traditional camping-caravanning, it offers pitches for tents and fully equipped caravans.
With water, electricity and of course, sanitary facilities , you have everything you need to spend a holiday in the heart of nature, without neglecting your comfort.
The perfect campsites for adventurers who also appreciate their daily comfort !
Comfort camping
Finally, comfort camping brings together all the characteristics of the campsite you are looking for. He adapts to situations, and wishes to provide maximum pleasure for all ages.
Aquatic area, services, quality accommodation and tent pitches , nearby amenities… Comfort camping is the perfect balance between all the other types of camping!
All types of campsite in Vendée
To organize a holiday in the Vendée , you have to choose where you want to go. In which type of campsite do you prefer to book? To help you in your approach, Le Tropicana remains at your disposal!
A campsite that adapts to all tastes and all ages, to offer you what you are looking for.
Read also: The 11 essential things to do in Vendée