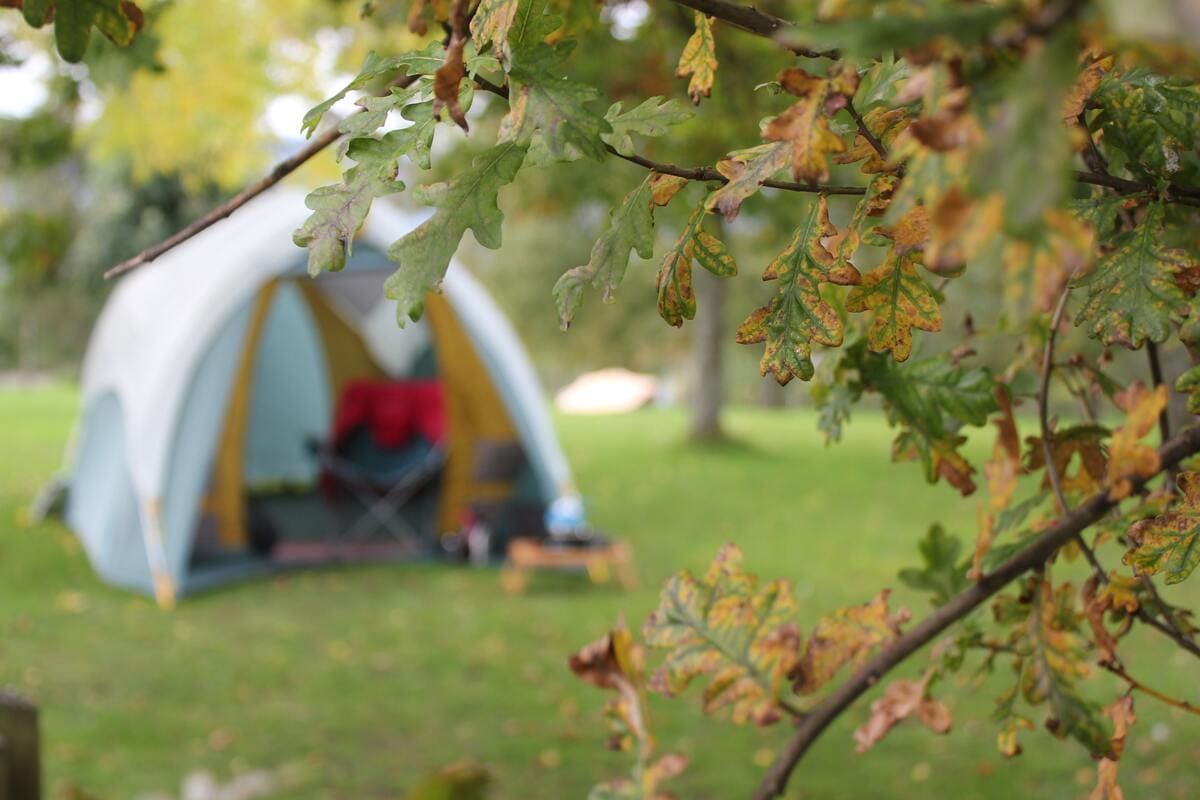 The advantages of a 5-star campsite in Saint-Jean-de-Monts
Between a warm welcome, tailor-made services and quality bedding, discover all the advantages of a 5-star Saint-Jean-de-Monts campsite!
Relaxation, sports activities, entertainment for children …
Choosing your campsite in the Vendée should not be made lightly. Much more than just accommodation, it is the place where you will spend the most time.
Somewhere between comfort, unforgettable activities and a warm welcome, what are the advantages of a 5-star campsite in Saint-Jean-de-Monts? The Tropicana explains everything you can expect for the perfect vacation!
Services for all ages
In the classification of campsites, the fifth star is the highest.
This is the recognition of the superior quality of a campsite : you can already expect quality service. But quality isn't just for adults!
Indeed, your 5-star campsite is a space in which everyone feels good, including the children. It is therefore essential for the 5-star campsite to offer fun and sports activities for children.
Whether through a children's club, a teen's club, activities, parties or events , your children are perfectly welcome.
Exactly what they need to meet young people their age and make new friends for the duration of their stay.
An aquatic area for young and old
Saint-Jean-de-Monts is anchored in absolutely sublime natural spaces . From the national forest to the long beaches bordering the ocean, you can't get enough of them during a vacation stay.
But sometimes you don't necessarily want to go to the sea. And in this kind of case, you need an aquatic area to still enjoy the good weather.
This too, your 5-star campsite must be able to offer you! An aquatic area with swimming pools, slides , activities for the little ones, a wellness area with a spa, for example …
The aquatic area must be able to meet all your desires of the moment, and suit your moods. For example, this is what we looked for at Le Tropicana campsite, and it is for this reason that we have built an aquatic area of over 800 m².
Impossible not to find your happiness!
Superior quality accommodation
After a long day of walking or swimming, it's time to get back to your location.
Whether it is a tent , a motorhome or a mobile home , a 5-star campsite must be able to offer you superior quality accommodation , in which you feel good.
Fully equipped pitches, mobile homes with comfortable bedding, etc. All the features you need to rest in peace and recharge your batteries during your vacation.
Holidays in a luxuriant living environment
During your stay in Saint-Jean-de-Monts , everywhere around you, you must be able to enjoy nature.
The tall pines bordering the fine sandy beaches, the delicacy of the swirls of the sea , the green, the blue, the white of the sand… All the colors are natural in Vendée!
It is to allow you to fully enjoy nature that your Le Tropicana campsite has chosen to set up in the heart of a true natural setting .
Take advantage of all the surrounding nature in Vendée, and savor unforgettable holidays.
Your 5-star campsite in Saint-Jean-de-Monts
The campsite in which you choose to spend your vacation has to be perfect. Especially if it is a 5 star campsite !
Take the time to look at all the services on offer, and choose a campsite where you can feel good.
Book your stay at the Tropicana, for an unforgettable vacation that adapts to your desires!
Do you have additional questions? Discover the other things to know about the 5-star campsite: