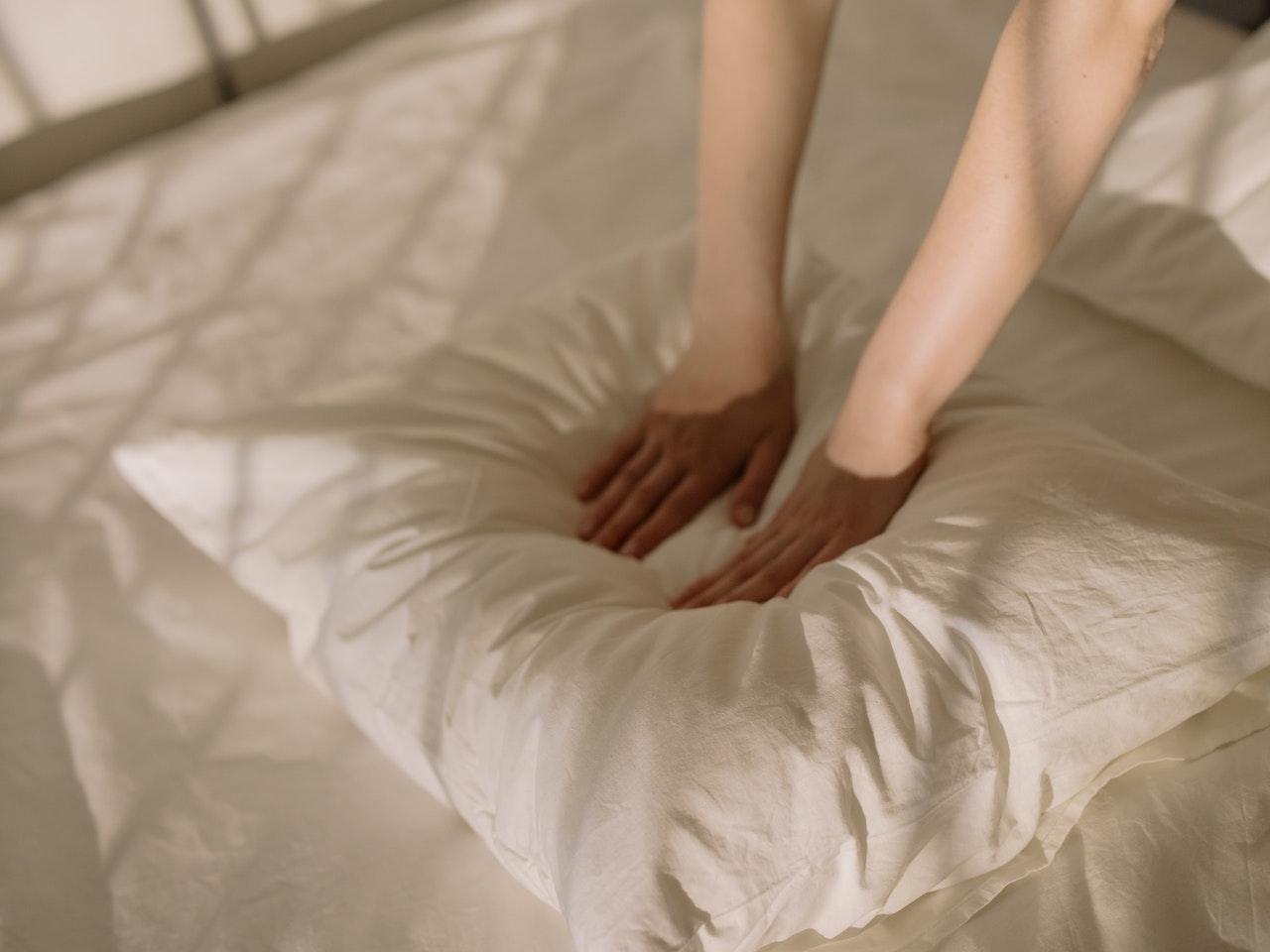 Our accommodation for 6 people in Saint-Jean-de-Monts
Do you want a warm and comfortable holiday? Discover all our accommodation for 6 people in Saint-Jean-de-Monts!
Going on vacation requires some organization. Especially when it comes to choosing your accommodation! If you want to ensure the smooth running of your stay with family or friends, it is essential to select the right accommodation.
Especially when you are traveling in numbers. Going on vacation for 2 or 3 is not too complicated. But going on vacation at 6 is another story.
In order to guarantee the smooth running of your holidays in Vendée, the Tropicana offers you numerous accommodations for 6 people in Saint-Jean-de-Monts.
Between our mobile homes and our tent pitches, choose a comfortable and warm stay for 6 people!
Grand Comfort cottages
The Tropicana is a campsite in Vendée, which is entirely designed for your comfort and the smooth running of your holidays. It is with this in mind that we offer many types of accommodation.
You can choose between many models of mobile homes and cottages, depending on how many people you are.
If you want to leave with 6, you can opt for our Grand Confort cottage . This is the ideal cottage for families and friends who go with 6 people, and who wish to spend time outdoors, and in the cottage .
The Grand Confort cottage is fully equipped to offer a quality stay to 6 people. You can sleep in a room alone, or as a couple depending on what you want.
The Cottage has a number of bedrooms adapted to the number of people, as well as a covered or uncovered terrace depending on the holiday you wish to spend at the Tropicana.
Also read: How to choose the right campsite: the 3 golden rules!
The Prestige cottages
As for the Prestige cottage, it is an option of choice for large families who are looking for optimal comfort.
To limit household chores during your vacation, it is equipped with a dishwasher. It also offers access to television , and a fully equipped kitchen so you don't miss anything.
The bedding of the Prestige cottage is also chosen with the aim of optimal comfort, in all circumstances. Depending on the number of people you are, you can choose the appropriate number of rooms .
The Prestige cottage is the option of choice for people who want to spend a relaxing holiday, while enjoying an installation in a real green setting.
Family cottages
Finally, for families of up to 8, why not choose the optimal comfort of the Family cottage? Fully equipped to accommodate up to 8 people in an ideal location in terms of comfort, it is the essential cottage for large families.
In order to guarantee the success of your holidays and the comfort of your stay in Saint-Jean-de-Monts, the Family cottage is fully equipped, from the bedrooms to the kitchen.
It gives you access to a television, one or more bathrooms, a dishwasher, a covered terrace… Everything you need for a quality stay in optimal comfort conditions.
Tent pitches
If you have a taste for nature and adventure, you can completely abandon the comfort of the tent to choose a pitch adapted to the number of people you are.
The tent pitches available at the Tropicana are fully equipped and designed for your comfort. It is the solution of choice if you want to stay in contact with nature, while having access to all amenities. Water , electricity, sanitary facilities…
Spend an unforgettable stay in the heart of Vendée nature with a 6-person tent pitch at the Tropicana!
Read also :