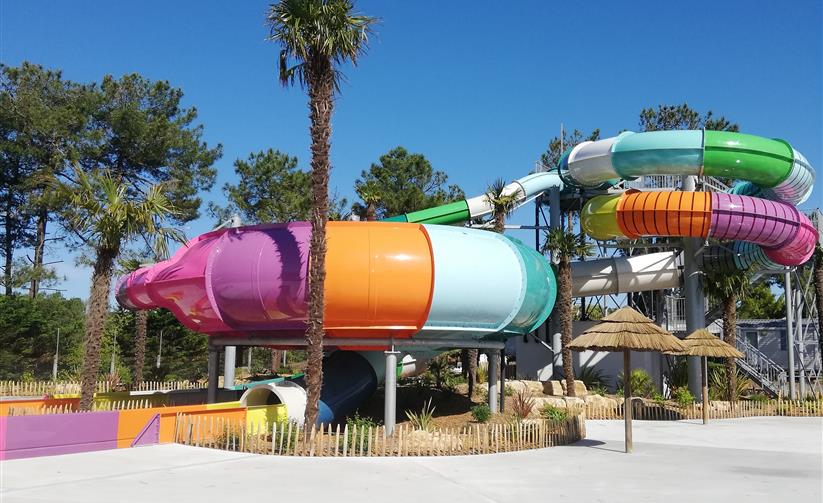 Le Tropicana campsite for a great holiday in Saint-Jean-de-Monts
The little history and origins of the campsite
From Latin ῝ campus ῎ which means field, camping designates a place prepared in the open air for camping. It is a mode of stay which consists of staying in a tent with appropriate equipment. It is an activity that was practiced since ancient times and which continues to exist until today. This is why the historian J. Bousquet asserted that "camping is the oldest and the newest thing at the same time."
Indeed, thousands of years BC. AD, the nomads used canvases more or less large to create a small shelter and observe a time of rest before resuming their way. In the same way, the men of prehistory made camps to stay there; it was a kind of camping.
The campsite has more its origins from roman times during which it began to take shape little by little. At that time, Roman soldiers stayed in pagan (Latin tents made of stretched canvas) on campuses.
It is only at the beginning of the 11th century that camping began by turning to leisure to be seen as it is today.
This modernization can be appreciated today through the many campsites created to provide campers with great comfort. You can then go to a campsite if you are in search of relaxation , entertainment, comfort , etc., or even to spend your summer vacation there.
Le Topicana campsite in Saint-Jean-de-Monts
Located in the heart of the town of Saint Jean de Monts, the C amping The Topicana is one of the best campsites in France.
Very popular with tourists and campers every year, this campsite has been famous for over 25 years for quality of its services. For a stay in the city, whatever the duration, your best campsite will accompany you to offer you the best accommodations and the most beautiful activities at fairly reasonable prices.
Comfort, relaxation, relaxation and good humor await you in the 5-star campsite in Saint-Jean-de-Monts . Everything is there to seduce you and make your stay unforgettable.