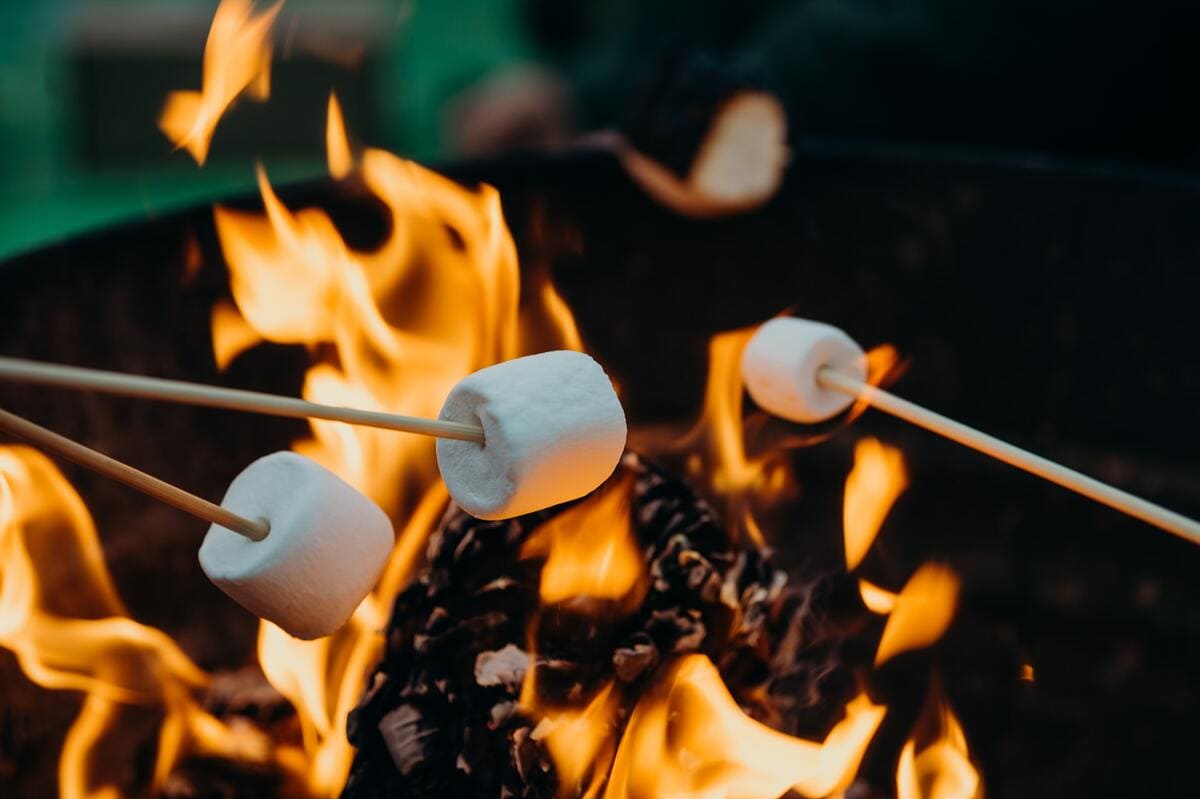 How are stars given to a campsite?
How are the stars awarded to campsites? Your 5-star campsite in Saint-Jean-de-Monts gives you all the criteria.
For your holidays with family or friends, it is essential to choose the right place. A campsite in the Vendée that welcomes you in a calm calm, with a team of animators who are at your disposal to help you have a better holiday.
But since you want to go to a 5-star campsite in Saint-Jean-de-Monts, the question arises: how are the stars awarded to the campsites?
1 star camping
1-star campsites are quite frequently found in Vendée and throughout France. Indeed, it is not very complicated to obtain a star from the awarding organizations. It is then necessary to make a request near an agency mandate so that it comes to check the campsite and decides, or not, to grant a star.
As a general rule, pitches should have an average size of at least 80 m². Then, the awarding agency must follow a whole protocol to calculate the number of points to which the campsite is entitled. If the campsite collects 95% of the points, it can obtain its first star. Then you have to reassess the situation about every 5 years.
2 to 4 star campsites
Then, the more stars there are, the more complicated they are to get. A fairly logical procedure!
2-star campsites must therefore be able to offer an internet connection on all of their pitches . Unlike the campsites which only offer a wifi connection at the reception .
3-star campsites , on the other hand, must offer pitches of an average size of 89m² if they want to claim their third star.
As for 4-star campsites , their pitches must be at least 100 m² on average. It is also mandatory to have secure access to the entrance of the establishment. This is the only way campsites can get a 4th star.
For the attribution of each new star , a request must be made by the campsite concerned.
5-star campsites
Finally, 5-star campsites like the Tropicana must meet even stricter selection criteria.
Pitches must be on average at least 114 m². Each location must be delimited by plant hedges , which make the visual finality much more pleasant. Without forgetting the feeling of intimacy caused by this light insulation.
The reception of 5-star campsites must be offered in at least 3 languages , in order to facilitate exchanges with foreign tourists. In addition, the 5-star campsite must offer a number of services such as a tumble dryer, a grocery store and a bar restaurant. But that's not all, since they must offer a spa and relaxation area, as well as a children's club or a space serving as a nursery .
It is also mandatory to offer the possibility of booking online 24/7. Finally, a water park of at least 800 square meters must be included in the price of a reservation.
It is only if a campsite meets these different requirements that it can claim a fifth star.
Allocation of stars to campsites
The stars of a campsite are components that should not be taken lightly. They reflect the quality of a campsite , and allow you to assess the desire to spend your holidays with family or friends in a particular campsite .
To ensure the success of your holidays, bet on safety with a 5-star campsite!
Need more information? Discover the other things to know about the 5-star campsite:
What should a family campsite in Saint-Jean-de-Monts offer?
The advantages of a 5-star campsite in Saint-Jean-de-Monts