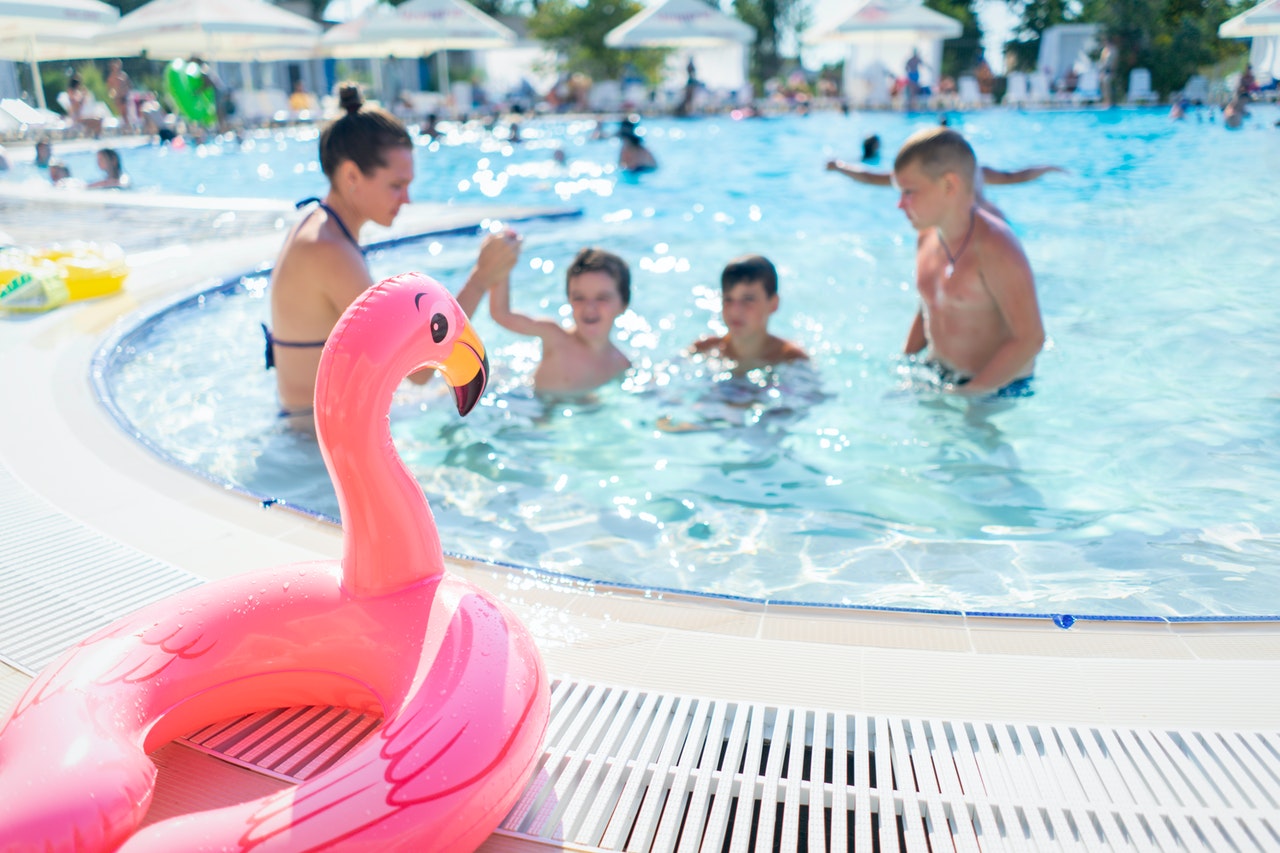 Choose a campsite with a water park in Saint-Jean-de-Monts
Holidays are times to indulge yourself and make new discoveries. Are you currently available to have a good time with your loved ones, family or friends?
Camping in Saint-Jean-de-Monts would certainly benefit you. Better yet, staying in a campsite with a water park would do you a lot of good. Indeed, this type of space offers a multitude of activities to change air, learn and entertain you at the same time.
Discover tips for good choose a campsite in Saint-Jean-de-Monts !
A campsite with a water park
The camping spaces are amazing places that allow you to make the most of your moments of relaxation. You can experience a very pleasant atmosphere with calm and serenity.
In particular, a campsite with water park is an ideal place to spend a refreshing vacation. Indeed, it is an option which greatly increases the possibilities of attractiveness, in addition to the many basic and quality services offered according to the framework.
It is a large leisure facility that contains water facilities like swimming pools, natural beaches, fountains, water slides and many more. So, a campsite with a water park is a dream place to practice interesting activities and experience strong sensations.
In addition, the most complete installations make it possible to create artificial waves for the practice of certain water sports, in particular surfing, bodyboard or aquagym with bikes.
Specific advantages of a campsite with a water park
The campsite with water park has specific characteristics that make it safe, aesthetic and pleasant. The main advantage of such a setting is the number of fun activities to be practiced.
The swimming pool, for example, allows you to spend good moments of unlimited swimming and relaxation in the water. You can also enjoy a calm there with jacuzzis, fountains and lazy rivers. Water slides are games that also provide pleasant and intense sensations while guaranteeing safety standards.
In addition, the water parks in campsites allow to have spaces of great beauty with gigantic and impressive blocks of water. They also allow you to benefit from magnificent animated landscapes to spend time and see the world.
Sometimes, especially in the evening, you can enjoy this singular beauty by lying near the water. Also, during activities near the park, you can retire with your loved ones to enjoy delicious food and cocktails available.
Choosing the right campsite space in Saint-Jean-de-Monts
Camping is above all a way of life . As a camper, take the time to choose a space that meets your needs. In Saint Jean de Monts you will find many campsites with different characteristics.
Among other things, it will be necessary to define your objectives and your needs in terms of pleasure, comfort of accommodation, food and other amenities. Then do some research on the spaces available and their offerings.
So, based on the information you get on types of attractions, geographic locations, and prices, you'll be able to find the right setting for you.
The Tropicana campsite for an optimal experience!
Le Tropicana campsite is a superb space equipped with all possible comfort. It is located in Saint-Jean-de-Monts by the sea and is close to shops to allow you to enjoy both nature and the delights of the city.
With its water park, it offers additional entertainment services, including swimming, water aerobics and hiking. Are you looking for something else in a campsite? Discover the other criteria to take into account:
The recommendations
The location
The stars
The Rules
The prices
Types of accommodation
The services offered
The animations