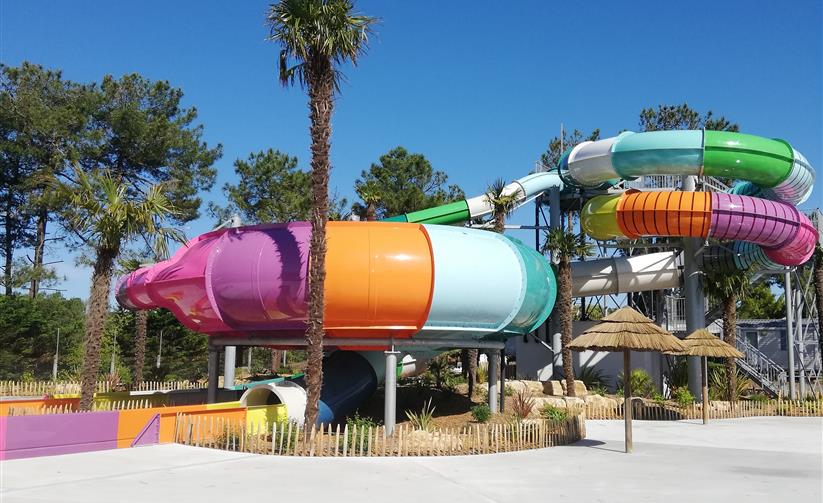 3 tips for sleeping well at Le Tropicana campsite in Saint-Jean-de-Monts
How to spend pleasant nights in a tent at Le Topicana campsite in Saint-Jean-de-Monts?
Are you planning to go to Vendée for your next vacation? So why not enjoy an unforgettable stay at the Tropicana?
Whether you are with family or friends, The Tropicana promises you a unforgettable hike between fine sand beach and forest. And that cannot be a reality if you are having a bad night in your tent.
It is for this reason that we give you some tips that can help you enjoy a good sleep in your tent during your stay.
Buy an inflatable bed for your campsite in Saint-Jean-de-Monts
Many people don't like to spend their nights on the ground. They would like to have similar ones on the nights they spend in their accommodation. Well ! If you are one, know that it is quite possible.
To sleep like a king while camping, all you need to do is invest in an inflatable bed . Over the years, this equipment has seen a lot of improvement.
You will find strong inflatable beds on the market that are big enough and comfortably so that you will think you are in your bed at home.
Bring comfortable pillows
If you have purchased a comfortable inflatable bed, it would also be good to take comfortable pillows with you if you don't want to wake up with lower back or neck problems . This is for the success of your campsite and your health.
The use of small folding tables as bedside tables
It is always desirable to put a small foldable table next to your bed. You can store your radio, lanterns, flashlights, glasses and any other gadgets you love to keep close by at night . In addition, these are elements that enhance the comfort level of your tent.
Also consider having a rug next to the bed. It's nicer than a completely bare tent floor. All this contributes to the beauty of your camping room.