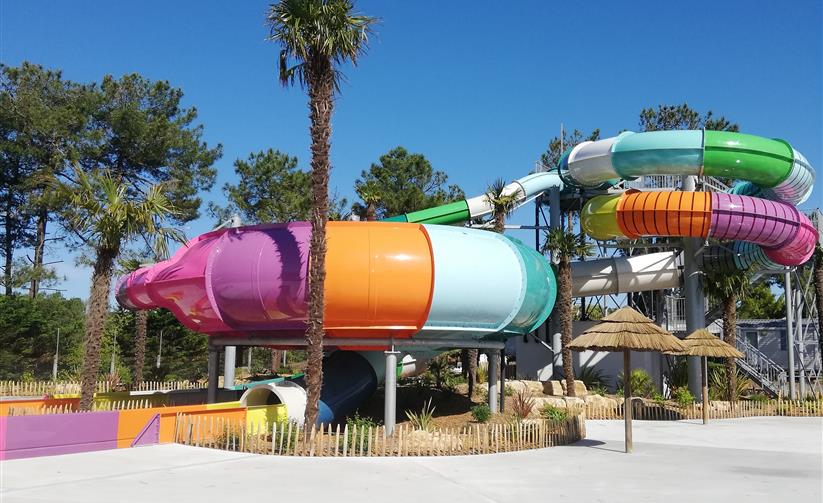 Puy du Fou: what to visit around and where to sleep?
Located in Vendée, the Puy du Fou theme park offers visitors the opportunity to immerse themselves in history in an original and fun way. With its lively and dynamic costumed shows, the park is one of the best places to enjoy a moment of relaxation with family or friends.
If you are planning an extended stay, know that the Puy du Fou is not the only attraction likely to catch your attention. With its breathtaking natural landscapes and numerous activities, the region offers many wonders to see absolutely.
What to do in Saint-Jean-de-Monts ? What are the most interesting attractions to do in the area?
What should you visit around Puy du Fou?
For the more adventurous, the Vendée offers a large number of new and unforgettable places such as the castle of Tiffauges . Through a visit allowing you to discover the Middle Ages, relive the history of the largest medieval fortress in the west. This unique place in Europe is a conservatory of medieval war machines such as:
artillery pieces
crossbows in turn
defensive gear
couillards
rams
Between staging and giant projections of battles, the Logis de la Chabotterie is a high place of history and memory. This impressive 18th century construction sheds light on a large part of the history of the Vendée, focusing in particular on the famous Vendée war.
If your heart tells you, do not hesitate to let yourself be tempted by a discovery of the landscapes of Bocage Vendéen aboard an exceptional steam train. Travel through time with family or friends to discover the old railway line located between Mortagne sur Sèvre and Les Herbiers.
Where to sleep when visiting Puy du Fou?
If you visit the Puy du Fou, know that it is possible to stay directly in the park.
The Puy du Fou offers its visitors 5 hotels for a total of more than 400 rooms with unique atmospheres. In order to make things easier for its visitors, the city offers many packages in order to benefit from combined rates.
Take advantage of the stay, accommodation and many other advantages such as reductions in shops or private access to the park. If none of the hotels in the city finds favor with your eyes, know that you can also stay in more than thirty accommodations near the park.
What to do in Saint-Jean-de-Monts?
Want to go on vacation to a unique and atypical place? Saint-Jean-de-Monts offers you a range of activities ideal for relaxing and making the most of an idyllic setting. Through its beach, forest and marsh, Saint-Jean-de-Monts offers an ideal playground for all lovers of walks.
On foot, by bike, or on horseback, you have the opportunity to enjoy an exceptional natural setting to have fun and relax. The region also offers a full range of leisure activities for the more athletic. So don't hesitate to let yourself be tempted by golf, tree climbing, fishing, archery or tennis. Want to enjoy an unforgettable stay in 5-star accommodation? Why not let yourself be seduced by the different offers of the Tropicana campsite ?
With its area of more than 7 hectares, the Tropicana campsite offers its customers many mobile homes for rent in Vendée . These charming fully equipped cottages can accommodate up to 6 people while offering optimal comfort. For lovers of old-fashioned camping, large bare pitches are available to set up a tent, caravan or motorhome.