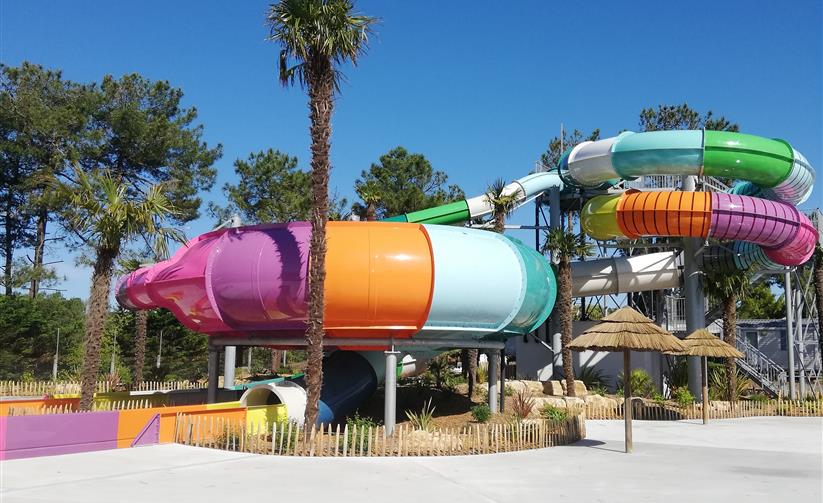 5 star luxury campsite Saint-Jean-de-Monts: Le Tropicana
Going on a luxury 5-star campsite in Saint-Jean-de-Monts with the little ones?
The campsite is a tourist activity , it is also a popular vacation mode . After weeks of hard work, it's good to take a breather and go camping.
And if you have little ones , why not take them on board? Are you perhaps worried about your budget which is not big enough? Are your children loud, agitated, or are they likely to suffocate you? You can't be sure of anything .
However, are you ready to give up your little ones? If you take the road with them, don't forget to choose a dream destination. The Tropicana, a 5-star campsite in Saint-Jean-de-Monts, will offer the comfort you need.
Stay close enough to your little ones in a 5-star luxury campsite in Saint-Jean-de-Monts
More the merrier, the merrier. The joy of living is a contagious emotion. In a group or in a family, the jovial mood of the members positively affects everyone's attitude.
To afford family holidays or with children is perhaps the solution to relax you and overcome stress. The joy of being together, on a summer camp or on an excursion, in a caravan or motorhome, is invigorating.
A vacation with your children should help strengthen the links between you . The atmosphere, the little games, the little quarrels, not to mention the cries, lend themselves well to it.
If you choose a 5-star campsite in Saint-Jean-de-Monts equipped to accommodate children, you can treat yourself to moments of phew.
A 5-star campsite in Saint-Jean-de-Monts such as Le Tropicana offers a friendly atmosphere by the beach, swimming pool , on a landscaped site or in a tent.
However, you know your little ones better than anyone. If for security reasons you decide not to offer them a vacation, no one will blame you. As who would say "prudence is the mother of safety".
Is your budget a drag?
If you can't afford it, don't try to break the bank by bringing your little ones on board. Saving money has never been a bad thing. Going camping alone, without the family, can also do you a lot of good.
Far from the noise and the deafening din of the little ones, you will be able to recharge your batteries and boost your morale .
Whatever your choice, if you want a pleasant holiday, Le Tropicana, a 5-star campsite in Saint-Jean-de-Monts can help you. guarantee comfort, relaxation and safety .